Our Therapeutic areas
Servier invests over 20% of its brand-name revenue in Research and Development every year. To maximize the success of its therapeutic innovations while also preserving the specificities inherent to their development, Servier has chosen to channel its efforts in three therapeutic fields.
ONCOLOGY
Cancer causes more than one in four of all deaths, making it the second leading cause of death in the world, and numbers are on the rise. To respond to the growing need for therapeutic solutions, Servier has made oncology one of its foremost priorities.
The Group endeavors to become a renowned and innovative player in treatments for cancers that are difficult to treat and for which therapeutic needs are generally not yet met, such as gastrointestinal, hematologic, pancreatic and pediatric cancers.
Servier concentrates its R&D programs in oncology in two promising areas—immunotherapy and apoptosis. Immunotherapy involves stimulating the patient's immune system to improve their natural ability to destroy cancer cells, for example using monoclonal and bi-specific antibodies that trigger a targeted response against the aggression in order to protect the body. The acquisition of Symphogen, a Danish-based company specialized in monoclonal antibodies, complements Servier's expertise in this field. Apoptosis is a natural form of programmed cell death, the loss of which allows cancer cells to survive longer. Servier's therapeutic approach involves developing target molecules to restore the ability of cancer cells to die from apoptosis.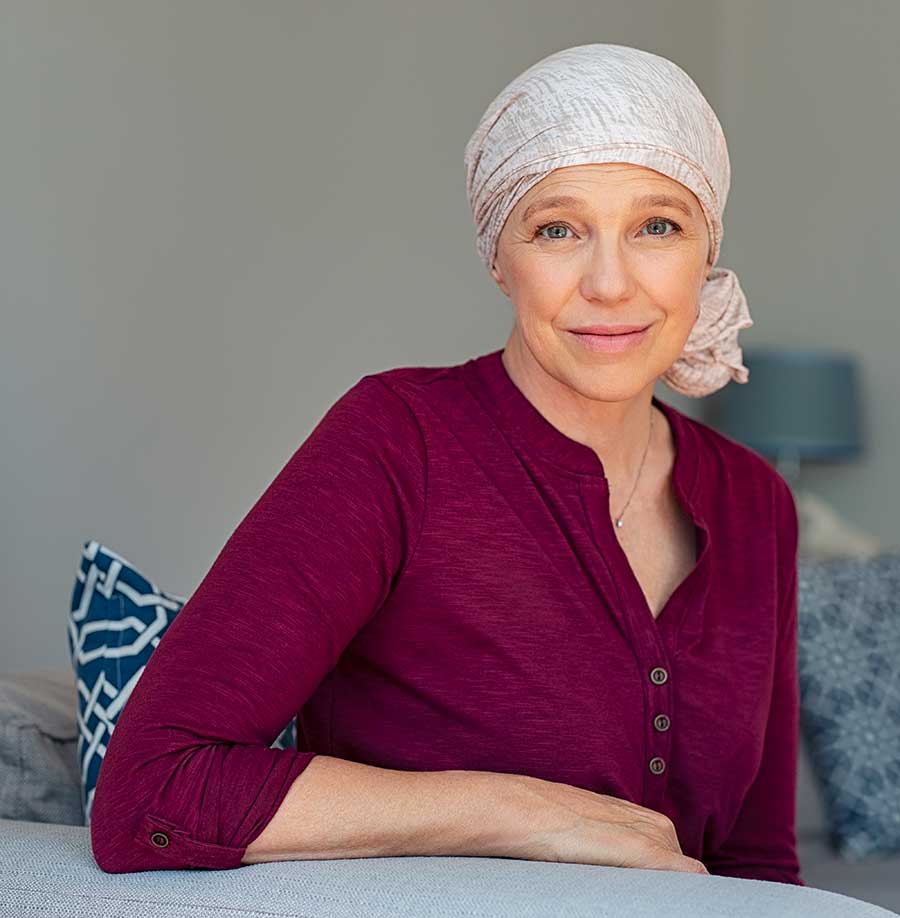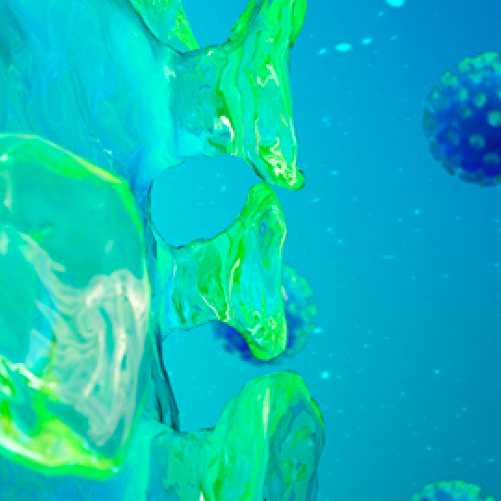 IMMUNE-INFLAMMATORY DISEASES
In the field of neurology, Servier focuses its research on neurodegenerative diseases. Servier targets proteinopathies, characterized by abnormal accumulation of certain proteins, such as Parkinson's disease or rare diseases such as amyotrophic lateral sclerosis. For autism, in partnership with Neurochlore, Servier is conducting two worldwide phase III studies for a drug candidate.

Immune-inflammatory diseases are characterized by an inadequate response to the immune system that turns against the patient's own tissues. Servier concentrates its research and development efforts on three autoimmune diseases with very high medical needs: systemic lupus erythematosus, scleroderma and Sjögren's syndrome.
CARDIOMETABOLISM
Cardiovascular diseases are the leading cause of mortality in the world. Committed for more than 60 years to the treatment of these pathologies, Servier has acquired renowned expertise. Servier has also been committed for many years to fighting diabetes, a complex and progressive disease that affects 422 million people worldwide.
In cardiometabolism, the Group will focus on Life Cycle Management (LCM) to capitalize on its medicines and expertise in incremental innovation, in particular by developing Single Pill Combinations (SPC). By simplifying treatment, these SPCs increase treatment compliance.